Heath Ritenour has led a successful road map as CEO of the largest national insurance company in the United States, the IOA. The IOA is a privately held and family-owned company founded more than 30 years ago by John Ritenour, Heath's father. As a former CEO and owner of IOA company, John Ritenour mentored his son Heath Ritenour and prepared him to take on the lead once he stepped down as CEO. Mr. Heath always admired his father's efforts at the company and wished to continue with his legacy.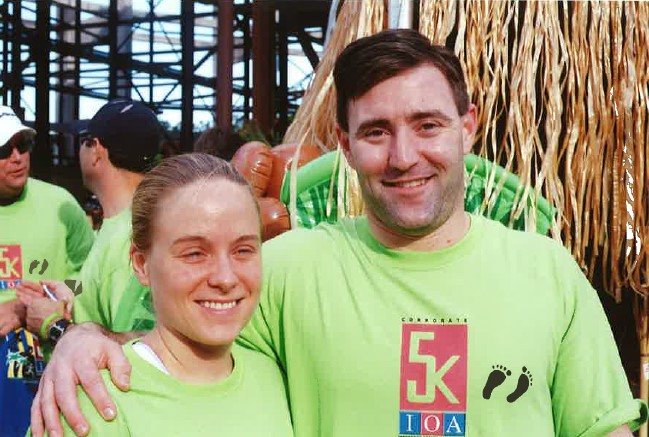 When Heath Ritenour joined IOA as a partner agent, he was still very young at 31 years with minimal to no experience. However, this did not shun his confidence away. According to a recent interview, Mr. Heath confessed that most business owners did not trust him in providing the right insights in insuring their businesses because of his young age. Heath decided to take a different approach by persuading clients and proving that he was more than meets the eye.
Heath Ritenour's attitude progressed him to his next career journey, and he began landing more accounts. As soon as Mr. Heath got more and more clients, he made sure to create a professional, friendly connection with them, and he soon began working entirely from referrals. Mr. Heath continued to build strong relationships with his clients, creating a good network for his company, IOA. Through networking, Mr. Heath soon became the top salesman at IOA and rose through the ranks in just a blink of an eye.
As much as people expected Mr. Heath to take the CEO position automatically, he did not fulfill people's expectations but worked entirely hard to earn that position. As soon as he was made CEO in 2008, IOA grew rapidly and drastically improved in all aspects. Heath Ritenour has led a successful career journey and changed a lot of lives as CEO. Nevertheless, he had also faced many challenges, especially when he was diagnosed with cancer in 2015.
Connect Heath at professional network: http://Linkedin.com/in/heathritenour/